Hi, I'm Patrick
I Design Websites for Professional Services, Privacy
Businesses & Family Run eCom Brands.
If you're looking for a freelance WordPress designer to create a high converting
website that sells more of your products or services – let's talk!
I'm currently accepting new clients – email me at [email protected]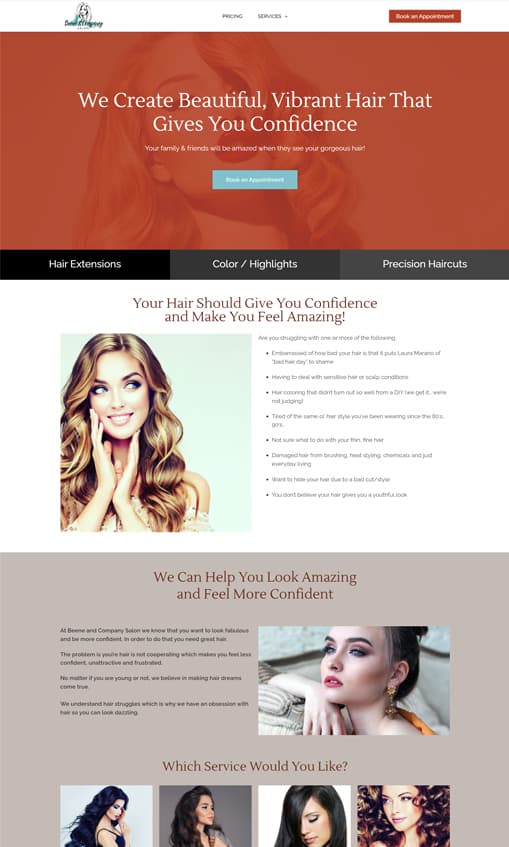 Beene And Company Salon
website design, copy, local seo
Tool Organization Service
website design, copy, ecommerce, seo
Lake Products LLC – Knot Tying Tools
website design, copy, ecommerce
let's get started
What kind of project do you
need help with?
If your business website isn't attracting your ideal prospects
and converting them to leads then you will be interested in
my core services below that will focus on crafting a modern
website that acts as your 24/7 salesman.
Website Design
You need a professional website designed to promote your business
You have an existing website that is outdated and needs to be redesigned
You need an ecommerce website designed to sell your awesome products
View Design Service
Website Care Plan
You want your website cared for so you can have more time & peace of mind
You want your webstie updated at all times without getting your hands dirty
You want your asset protected from hackers and spammers
View Care Plans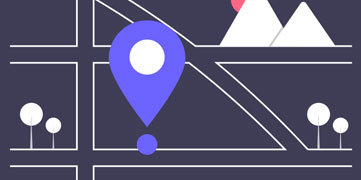 Local SEO
You want your website to be noticed in your local area
Your webstie needs to be bringing in more qualified traffic
You need more customers in order to grow your sales
View Local SEO Service
About Me
Hi! I'm Patrick Whitson – a freelance WordPress designer. After 15 years of working as a consultant in the corporate world, I decided to take my experience and focus on helping professional services, privacy businesses and family run eCom brands.
In 2010, I began working with WordPress to better serve these local & national clients to build an online presence, grow their authority and bring in more revenue through the sale of their products and services.
We'll partner together to make your project successful, on budget and launched on time.
testimonials
Praise from satisfied clients
I've partnered with some unique local & national
businesses to create and redesign websites that
impacted customer satisfaction and growth.
Matthew Dyer
Patrick helped to migrate three websites and domains from its existing webmaster over to me & set them up. He was very professional, reasonably priced, quick in doing the work, and communicated with me every step of the way. I will definitely be doing more business with him in the future!
Jeff Hart
I've been with Patrick for several years now & I'm very happy with his work! He keeps in contact, suggests new ideas, updates & whatever I may need to stay competitive! He takes the time to give personal service & makes you feel like "family"! I would highly recommend him to design & maintain your website!
Mary Hoover
Blue Mouse, Inc.
Patrick helped me take my e-commerce website to a new and better level. The design is modern and user friendly. The follow up customer service is top notch and every time I glitch my site he's up to the task and is greatly appreciated! 👍👍
Mary Brown
Lapeer Conservation District
We have been working with Patrick for the past five years in which he developed our present website and online store for our short sales. He has kept all updated. If we have a particular problem he has been able to resolve them in a timely matter.
next steps
Contact Me About Your Project
I'm currently taking on new clients, and would love
to hear about your project. Please give as much
detail about your projects scope,
timeline and budget.
Email me at [email protected]